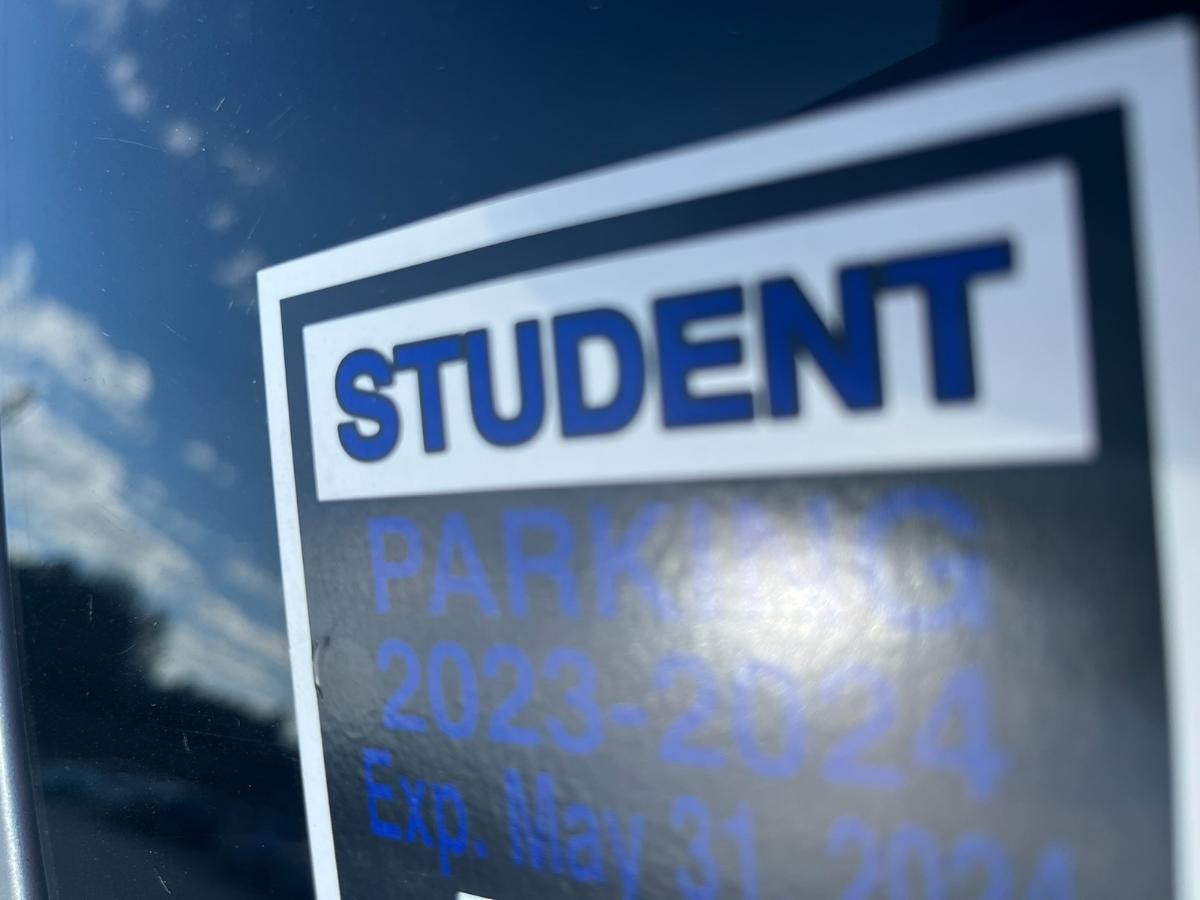 Do teens feel prepared to drive with the changing weather conditions? Do they feel mature enough to handle the responsibility of driving, with so many lives at stake? Many teens...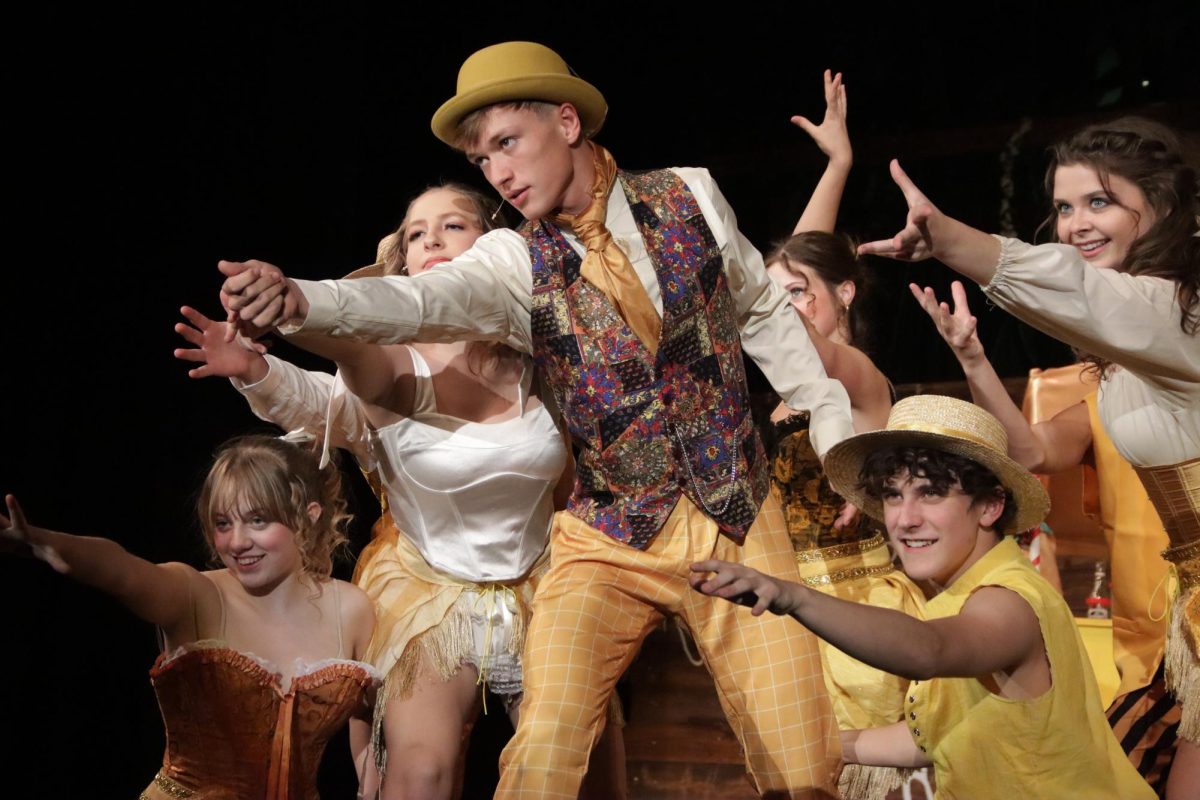 Love these photos? See many more in your 2024 yearbook. Order here: yearbookforever.com October August-September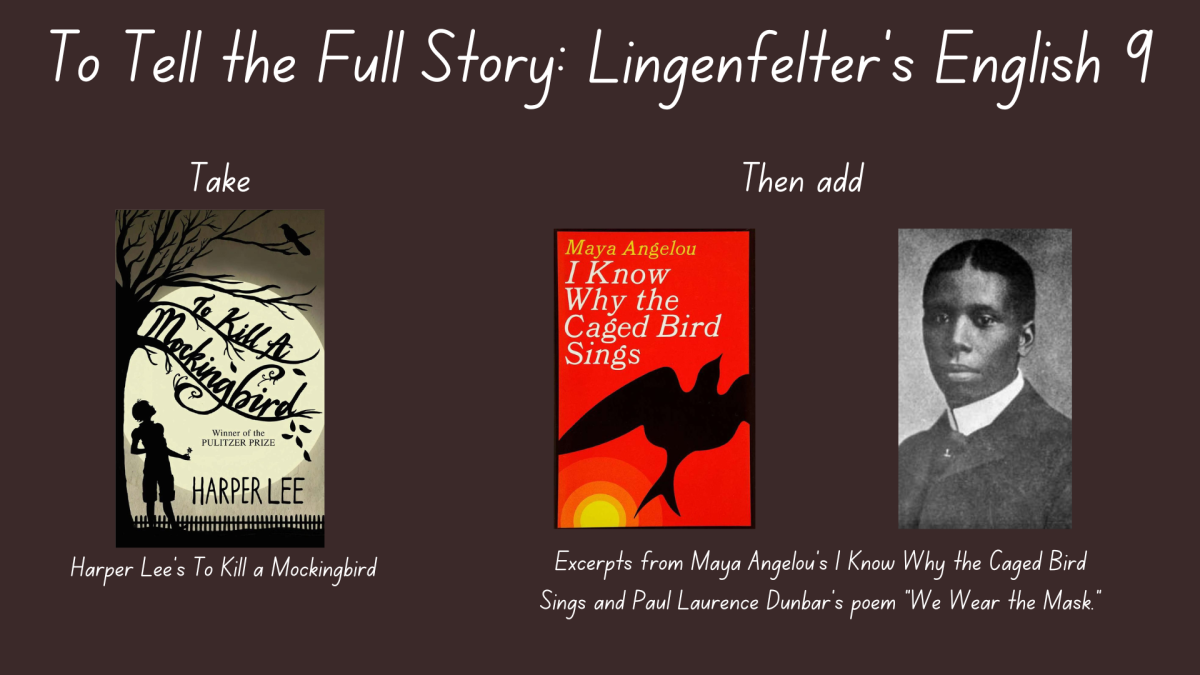 Maddie Estergaard's Multicultural Literature, offered in 11th and 12th grade, is unique among English classes at Papio South in that it specifically emphasizes learning about...
Support Us
Like this site? Help us keep it going. All Papillion-La Vista South student media strive to be self-funded. Any contribution helps!